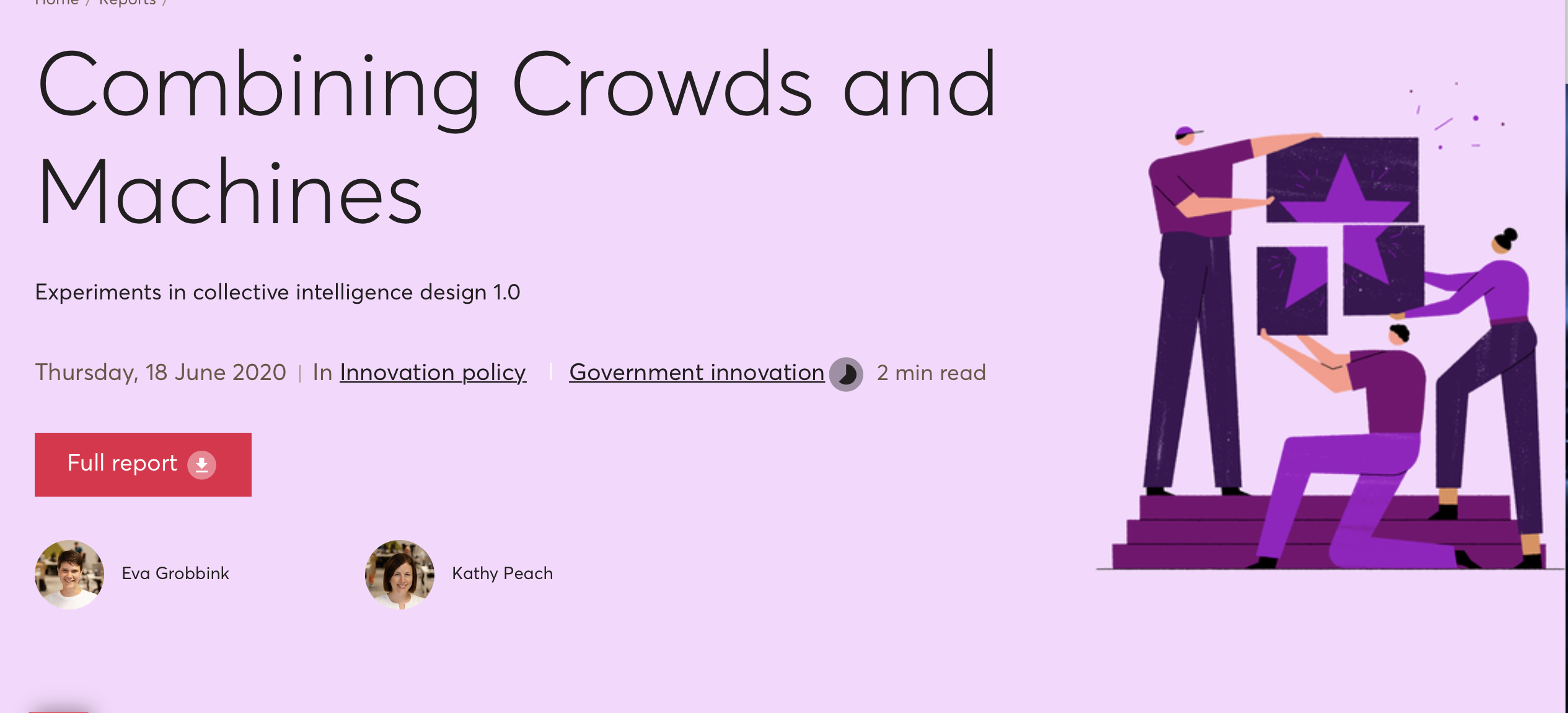 18 Jun

Combining people and machines

NESTA UK reporting on the behavioural experiments we performed in collaboration with the VUB AI lab and Francisco C. Santos team in INESC-ID in Lisbon.

Want to know more? Follow this link to get information and download the full report

We tested whether using AI improves co-operation and decision-making in collective risk situations. In such situations, the group must coordinate to resolve a common challenge, such as the climate crisis, to avoid detrimental outcomes for everyone. The experiment results show that delegating responsibility for actions to autonomous agents increased co-operation and co-ordination within the group.